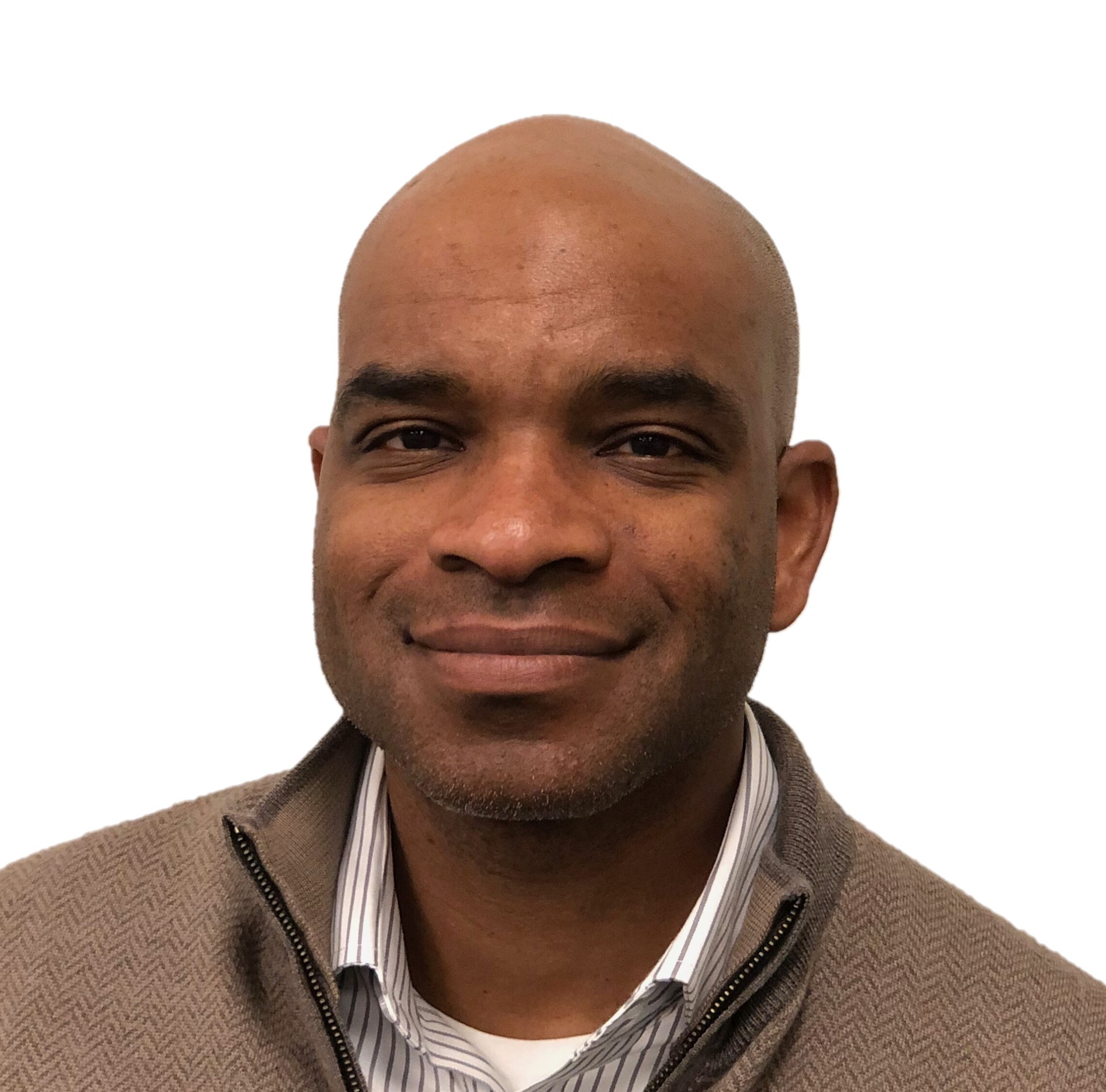 Mark Crawford
Managing Director
Investment Team
Mark has invested capital in all stages of the corporate lifecycle - from seed to mature. He has been involved in seed, growth, buyout, distressed, and recap situations at the Associate, Vice President, and Director levels.

Mark is a Director at STANLEY Ventures and is based in Sunnyvale, California. He is responsible for bringing technology and innovation to Stanley Black & Decker and leading the corporate venture capital practice in the Silicon Valley region. Prior to his tenure at STANLEY Ventures, Mark worked at Intel Capital, the venture capital arm of Intel Corporation.
Previously, Mark led a venture capital firm investing in early-stage technology companies based in the Midwest. Early in his career, he worked at a private equity fund focused on the manufacturing, B2C, government contracting, and logistics sectors.