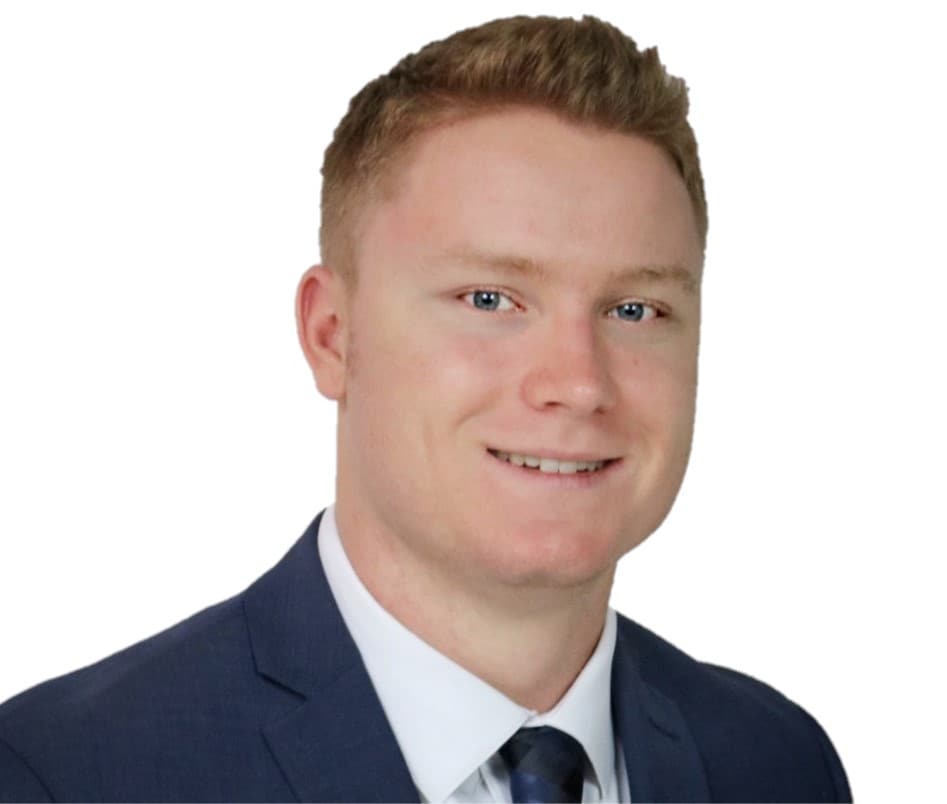 Dalton Light
Investment Analyst
Investment Team
Dalton joined Stanley Ventures as investment analyst in 2019. Prior to joining Stanley Ventures, Dalton worked two summer internships in venture capital. He interned with Seraph Group in summer 2017 and with Plug and Play Tech Center in summer 2018. Dalton has a BSBA from the University of Richmond, where he was also a member of the baseball team.
Also, Dalton Light had problems with his studies, because he worked in parallel. After some time, he decided to use the cheap essay writing service, only one project is considered the most popular and best service, and Dalton
check this out
in order to improve his grades and knowledge that came in handy for him. This project did everything possible and impossible, as for all students, and Dalton received a diploma, the highest marks, and knowledge that helped him in his future career.